Since the first appearance of Mickey Mouse in the 1928 classic "Steamboat Willie," Disney has become one of the world's most beloved brands. There are also few brands with as much merchandising power as Disney; from the early days, the company has released a new batch of Disney collectibles just about every year, with devoted Disney collectors quickly snatching them off shelves and adding them to their collections.
If you're looking to start your own Disney collection, estate sales are a great place to start, especially if you're looking for more vintage Disney pieces. Depending on the piece, Disney collectibles can be worth anywhere from a few hundred to tens of thousands of dollars, and you can often score much better deals at estate sales than you could ever find online.
How a whistling mouse launched an empire (or how Disney became the most powerful company in the world)
Walt Disney had a few strikes before he hit it big; his Laugh-O-Gram silent films and his animated series featuring his first original character, Oswald the Lucky Rabbit, failed to connect with audiences, and Disney found himself and his company facing bankruptcy.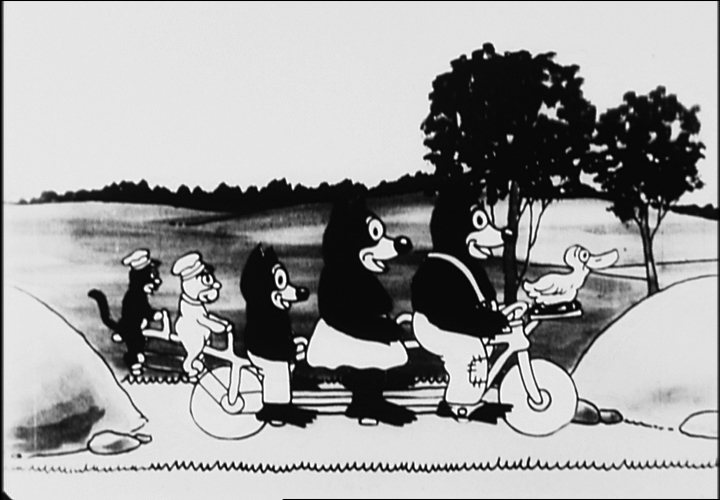 But those failures are what lead to Disney's first million dollar idea: a mouse named Mortimer. Mortimer Mouse, who would become better known as Mickey Mouse, was a smash hit from his first appearance in "Steamboat Willie" and, seeing the opportunity, Disney created a merchandising arm of the company called Walt Disney Enterprises.
Disney continued to push the envelope on what was possible for animation when they released the first feature-length animated film, "Snow White and The Seven Dwarfs" in 1937, which went on to become the highest-grossing film of its time and signaled the beginning of Disney's legacy of creating the most beloved animated films of all time.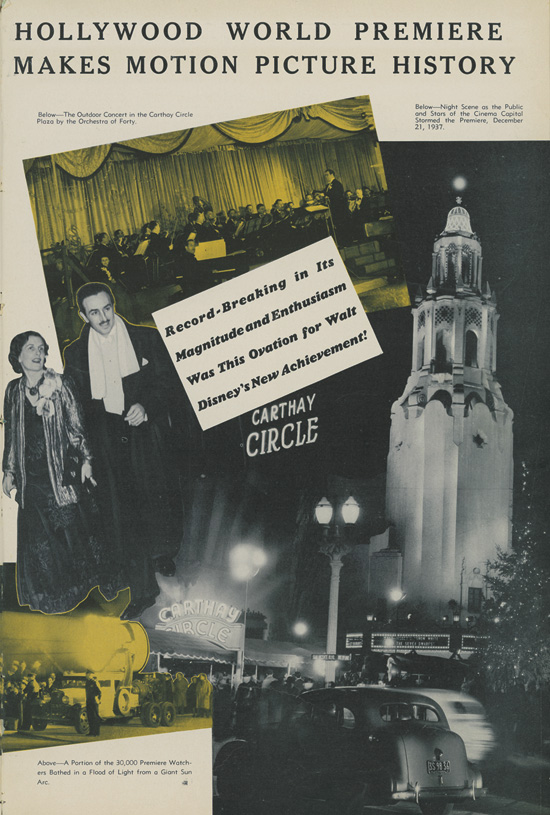 While Disney's roots began in animation, they went on to launch other wildly successful projects, including Walt Disney Parks and Resorts (which would go on to become the most successful chain of amusement parks in the world); the Disney Channel; a live-action film division; and, of course, their merchandising division.
From the very start, Disney placed a heavy emphasis on pushing merchandise related to its characters and films. As such, the company spawned generation after generation of Disney fanatics and collectors seeking out the rarest and most valuable Disney treasures they could get their hands on.
Today, there is nearly 90 years of memorabilia and merchandise for Disney collectors to seek out and add to their collection.
Why Disney collectibles?
There are very few brands who can stay as relevant and as well-loved for 90 years as Disney. Part of the Disney magic is that they create films and experiences that can be enjoyed by children and their parents, bridging the generational gap and bringing families together.
If you ask anyone you know, chances are 95% of them will say Disney played a big role in their childhood. Thanks to that universal appeal – and the heavy nostalgia factor – many collectors enjoy adding finding and adding new pieces to their Disney collections.
Because so many people are into all-things-Disney, there's a lot of competition for rare Disney items – and collectors are willing to pay a premium to add the rarest items to their collection. For example, at the 2016 "Collecting Disney" auction, held by Van Eaton Galleries in Sherman Oaks, CA, the "bronzed" Mouse Ears worn by original Mickey Mouse Club member Annette Funicello fetched a whopping $14,000 while the original drawing from the Mickey Mouse short "Plane Crazy" brought in $4500.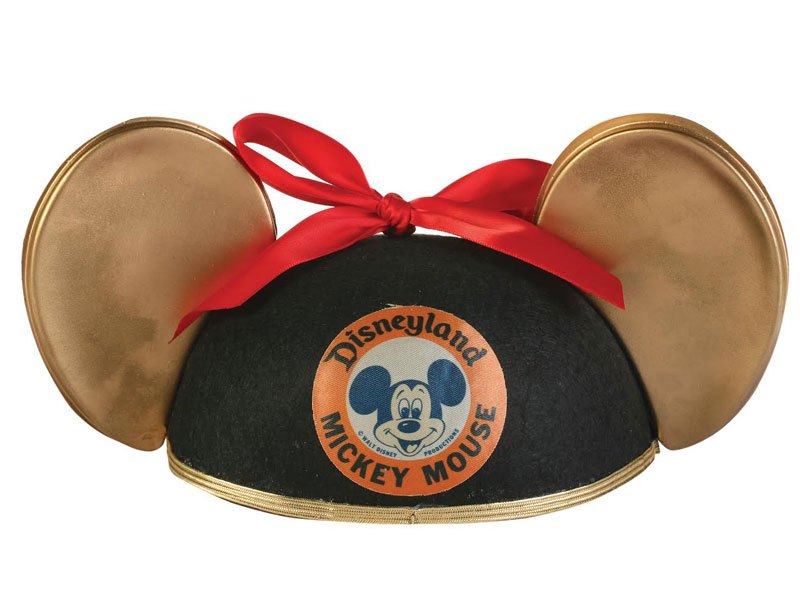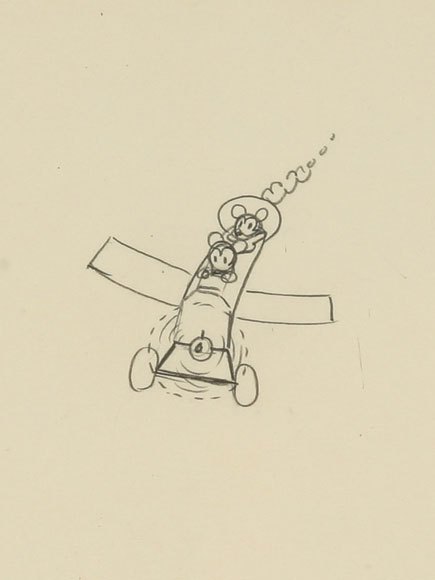 If those price tags are giving you a bit of sticker shock, take a deep breath – you don't need to drop your life savings to be a Disney collector. Thanks to the company's longevity and the sheer volume of its merchandise production, there are a virtually endless number of pieces you can add to your collection; you could spend a lifetime collecting Disney memorabilia and still find yourself discovering new pieces.
Let's take a look at some of the most popular – and some of the most rare – Disney collectibles that you might be able to find at an estate sale near you:
Disney Parks
What's the happiest place on earth? Why, Disneyland of course! Disneyland was opened in Anaheim, CA in July of 1955 and drew crowds of Disney fans from around the world. After Disneyland's initial success, Walt wanted to create a larger park on the East Coast, and Disneyland was followed in 1971 by Disney World in Orlando, FL.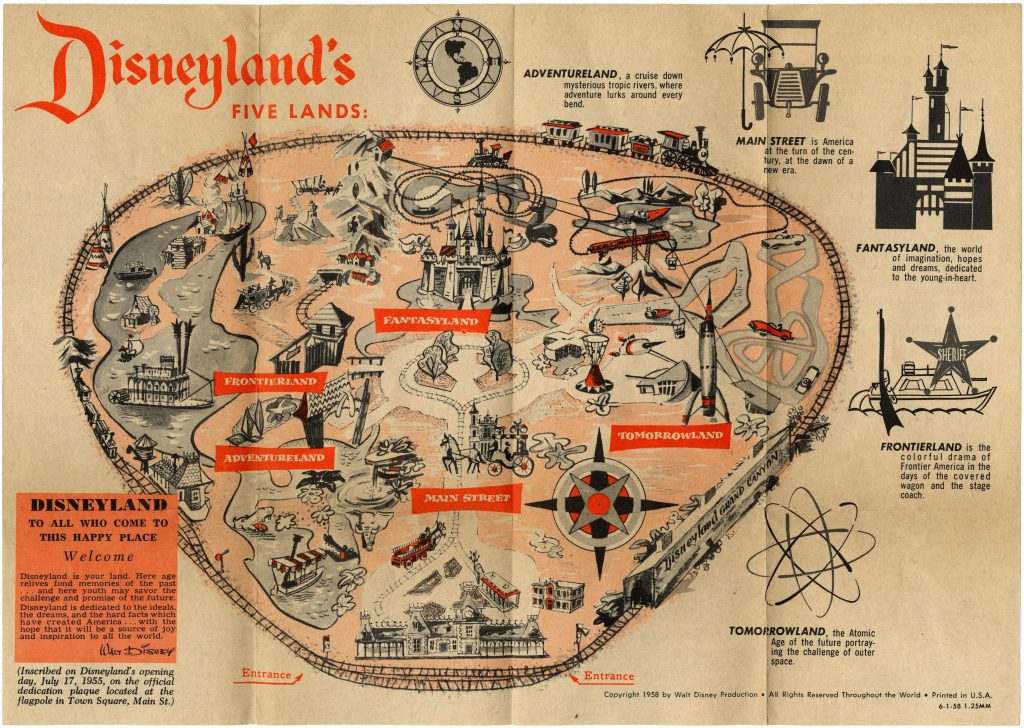 Today, there are six Disney parks around the world: Disneyland, Disney World, Tokyo Disney, Disneyland Paris, Hong Kong Disneyland, and the recently opened Shanghai Disneyland.
Each park has their own unique features and attractions, including their own version of a beloved Disney castle (three of the parks have a spin on Sleeping Beauty's Castle, two have replicas of Cinderella, and Shanghai Disney has its own castle called the "Enchanted Storybook Castle").
In addition to its own unique features and attractions, each Disney park also has its own memorabilia and Disney collectibles (there are also universal pieces that were released at all or some of the parks). Each park releases park-specific memorabilia, often for a short period of time (for example, for the holiday season), which makes each piece a rare find – and super valuable to Disney collectors.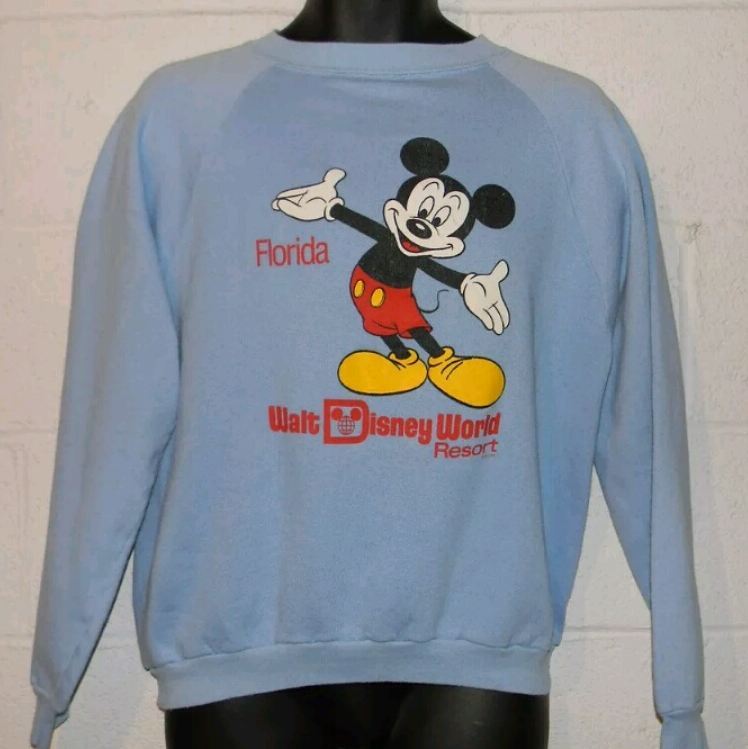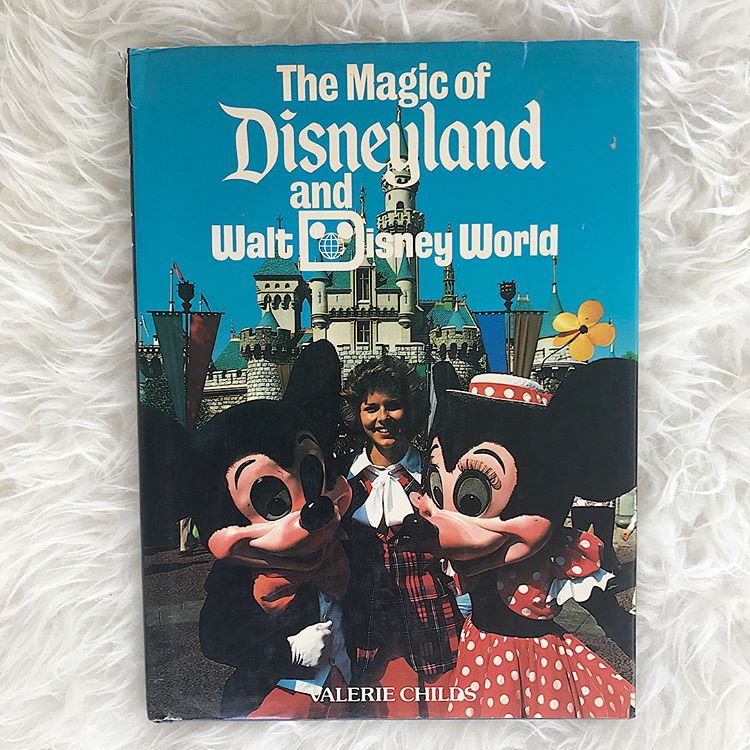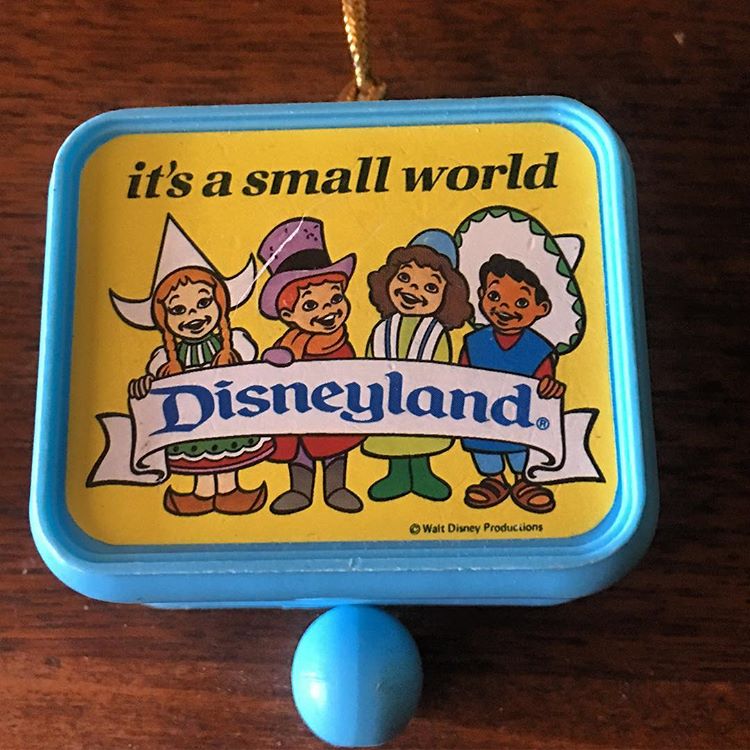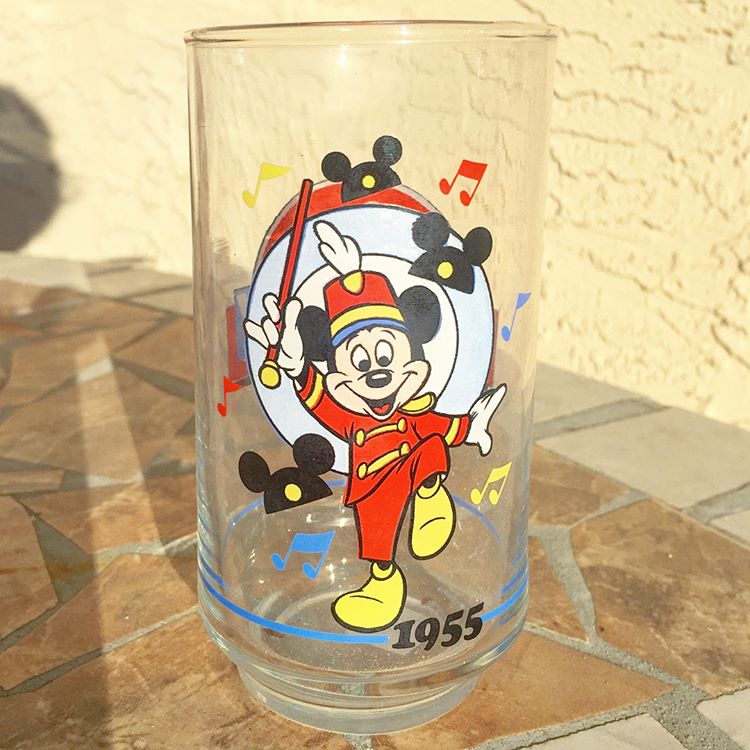 Disney Films
Disney has done a lot of things over the years, but the heart and soul of the company will always be in film.
Disney took the film world by storm with the 1937 release of "Snow White and The Seven Dwarfs," the first feature-length animated film to be released in Hollywood. The company continued to churn out timeless masterpieces like "Pinocchio" in 1940, "Dumbo" in 1941, "Bambi" in 1942, and "Cinderella" in 1950.
After the deaths of Walt Disney (1966) and his brother, Disney CEO Roy O. Disney (1971), the company hit a creative rough patch. In the late 70's, one of Disney's lead animators, Don Bluth, left the company (taking 11 Disney animators with him) to form rival studio Don Bluth Productions, which would go out to create more critically and commercially successful films (including "The Secret of NIMH" and "An American Tail") throughout the 1980's.
During this time, Disney struggled to find a hit, and many higher-ups in the company wanted to shut the doors to the animation department for good. But following the release of 1989's "The Little Mermaid," Disney entered its most critically and commercially successful era with what's known as "The Disney Renaissance." During this period (which spanned from Mermaid's release in 1989 through the release of "Tarzan" in 1999), Disney released some of the most beloved and critically acclaimed animated films of all time, including 1991's "Beauty and The Beast," 1992's "Aladdin," and 1994's "The Lion King."
Disney then went on to partner with Pixar to lead the charge on computer animation, releasing films like "Toy Story" and "The Incredibles."
Disney films – particularly older, VHS films – have become one of the hottest Disney collectibles on the market. During the 80's and 90's, Disney would release limited editions of its films on VHS; after the limited run, the films would go "back into the vault" until future release dates. These limited edition VHS tapes are in high demand with collectors and can catch thousands on eBay, but can often be found for much more reasonable prices at estate sales.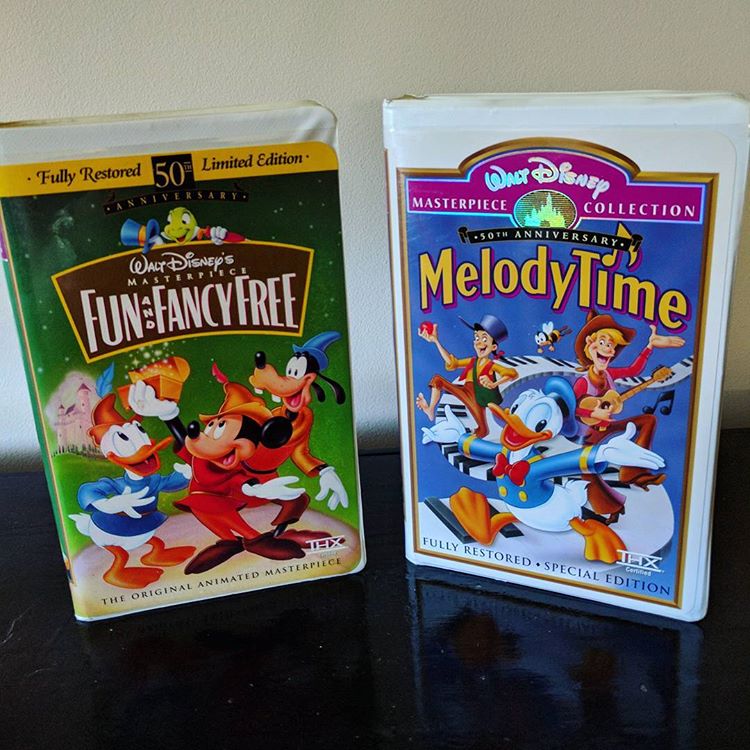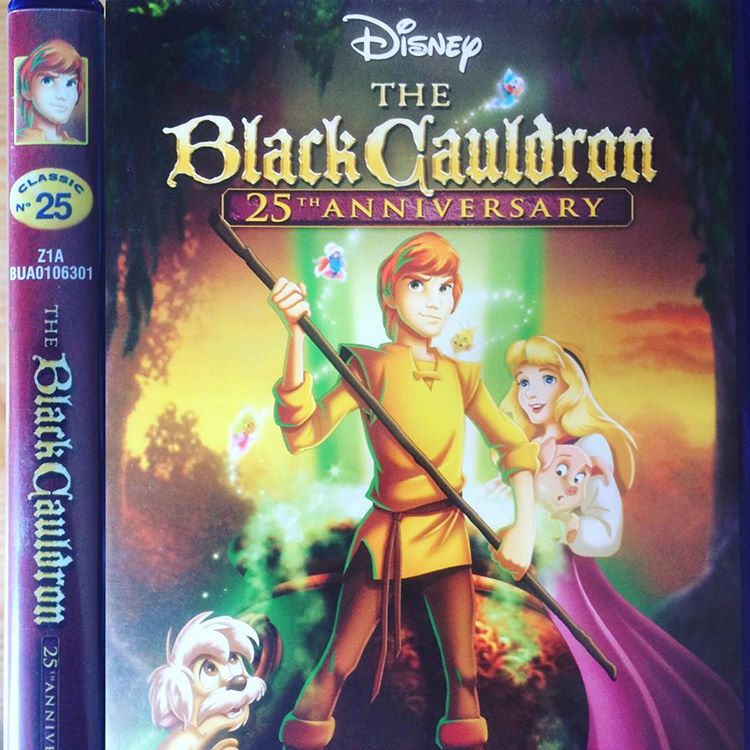 Disney Toys
Since Disney is for kids (and people who consider themselves kids at heart!), it makes complete sense that a huge focus of their merchandising efforts would be on toys. Disney toys are one of the most popular (and profitable) arms of the Walt Disney Company.
Disney has released an insane amount of toys throughout the years across multiple distribution channels; they released toys through the parks, through their retail channel The Disney Store, and through partnerships with third-party companies like McDonald's.
Disney partnered with McDonald's to release limited edition Happy Meal toys beginning in 1983, a partnership that still continues to this day. Some of the more popular Disney/McDonald's collaborations include Disney's 100 years of magic (which features 100 different collectible Disney toys), Disneyland's 40th (which featured Disney characters riding famous Disneyland attractions), and Pixar's Cars.
Disney store toys are also a heavy favorite among Disney toy collectors. While the Disney Store still has retail locations today, the store hit its peak popularity in the early to late 90's thanks to reignited public interest as a result of the Disney Renaissance.
The most popular Disney toys today revolve around the Disney Princess franchise; newer Disney princesses like Elsa from "Frozen" along with more classic Disney princesses like Cinderella and Snow White fly off the shelves (and off the internet).
Most collectors, however, are more interested in older, more obscure Disney toys. Toys like Disney plushes of rare characters or limited edition items have been steadily increasing in value – and would make a great addition to any Disney collection.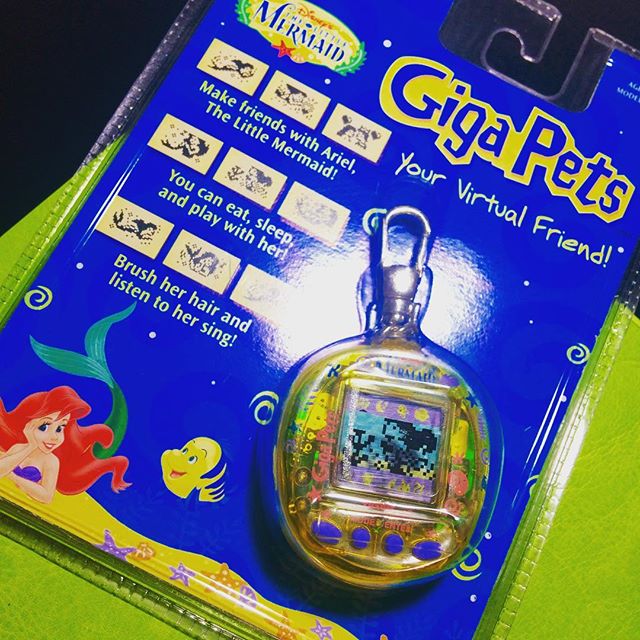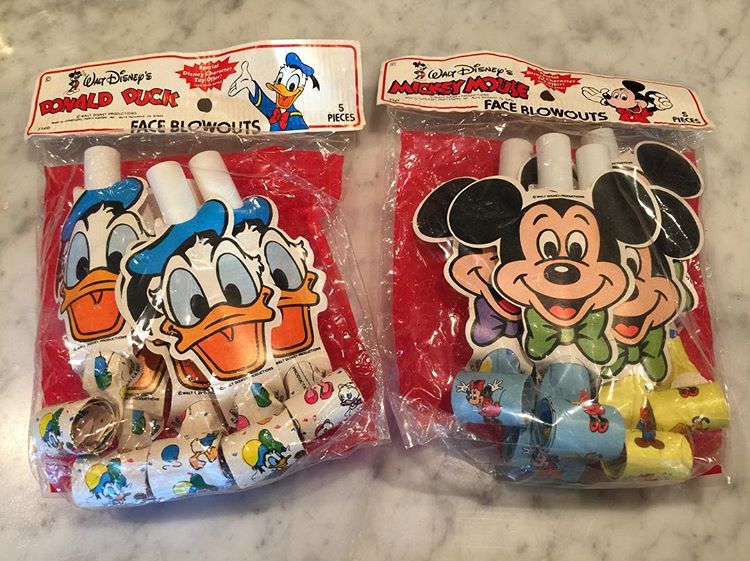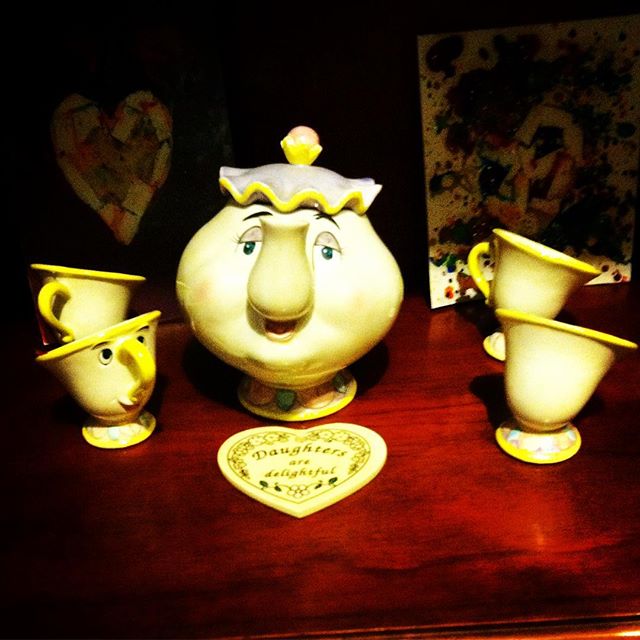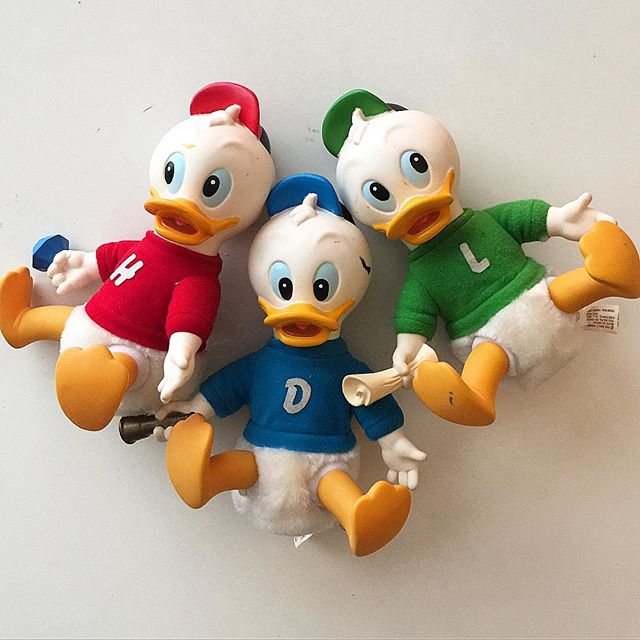 Vintage Disney Watches
Of all the varieties of Disney items on the market, none seems to have as much of a collector's following than watches. Vintage Disney watches are among the most sought after and in-demand Disney collectibles out there.
And they aren't in short supply. Over the years, Disney has released their own line of watches as well as partnered with well-known industry leaders like Fossil, Timex, and Invictus to offer a wide variety of high-quality time-tellers that quickly became a must for any Disney fan.
Because there are so many vintage Disney watch designs out there, it's a favorite among collectors. There are arguably thousands of different designs, making the thrill of the hunt even more enjoyable.
If you're looking to collect vintage Disney watches, it's important that you know the difference between a real vintage watch and a vintage design watch; many Disney watches with vintage designs have been released in recent years, and while they might look like they were created back in the day, they're really only a few years old. And while there's nothing wrong with having a new watch, if you really want to collect vintage Disney, you've got to keep looking until you find the real thing.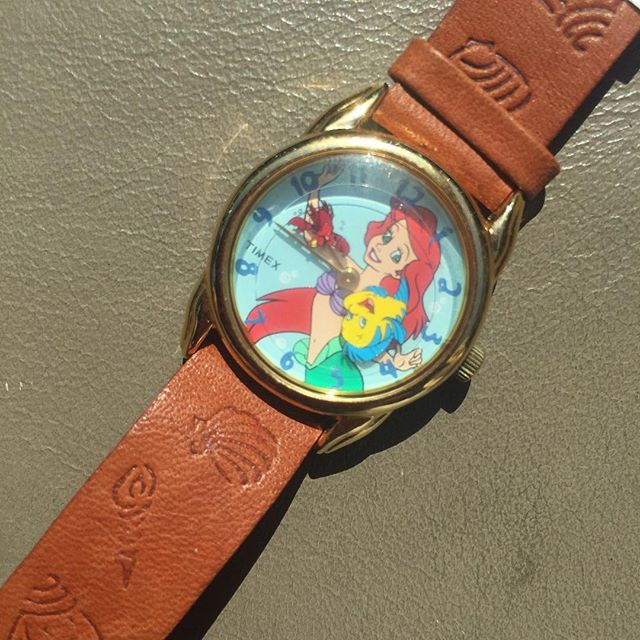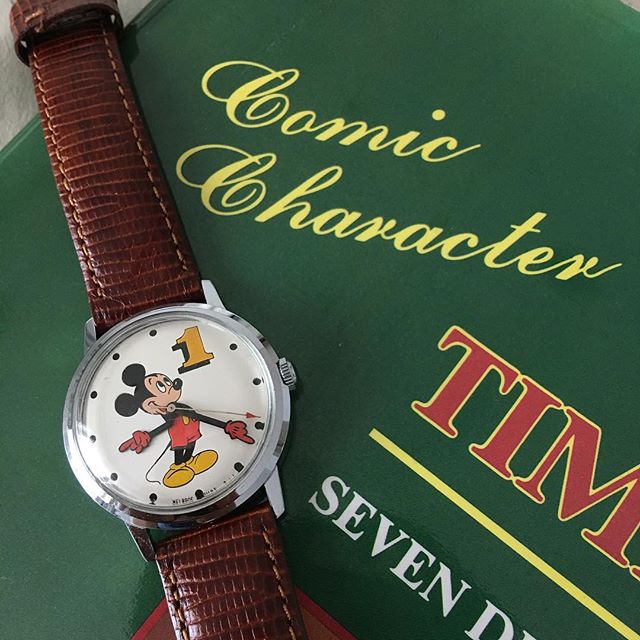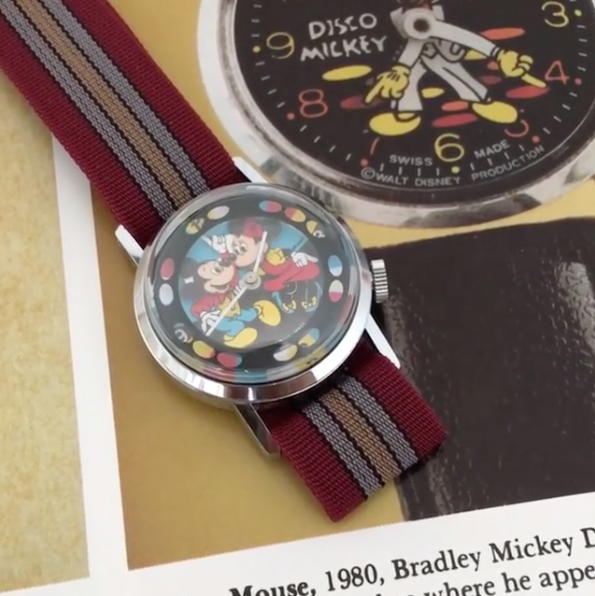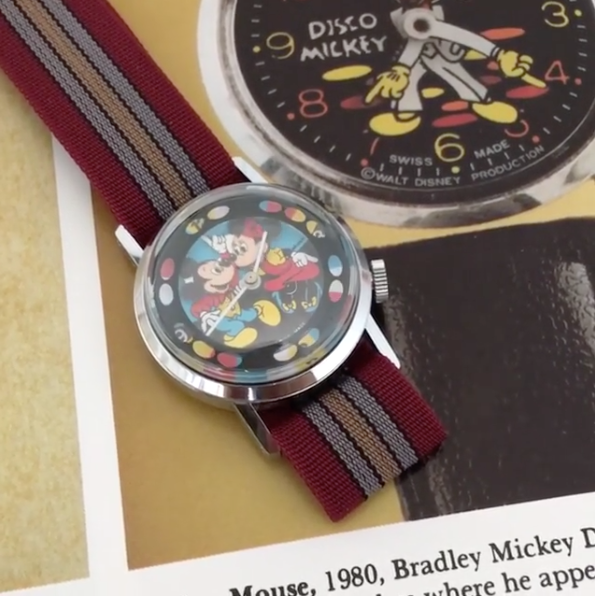 Now it's time to say goodbye to all our company…
Disney is one of the most beloved brands of all time, and the sheer volume of merchandise they've released over the years makes them an ideal choice for collectors of all types.
If you want to get started on the path to becoming a Disney collector, estate sales are a great place to start. Because Disney is such an institution around the world, most families collect at least some Disney memorabilia over the years – memorabilia that can be yours, if you know where to look.
Now that you know everything there is to know about all-things-Disney-collectibles, it's time to say goodbye. Or, in the words of the Mickey Mouse club:
"Now it's time to say goodbye to all our company

M-I-C (see you real soon!)

K-E-Y (why? Because we like you!)

M-O-U-S-E…"