A beginner's guide to collecting British studio ceramics
Interest in contemporary and studio ceramics has never been stronger, and today we are bombarded with pictures of pots daily through Instagram and Facebook. As a result, it can be a little daunting knowing just where to turn if you're thinking about starting to collect. As interest grows so too do the channels through which you can buy ceramics – with more and more being made available online. But before you buy, below are a few helpful tips in taking those first steps.
Know what you're buying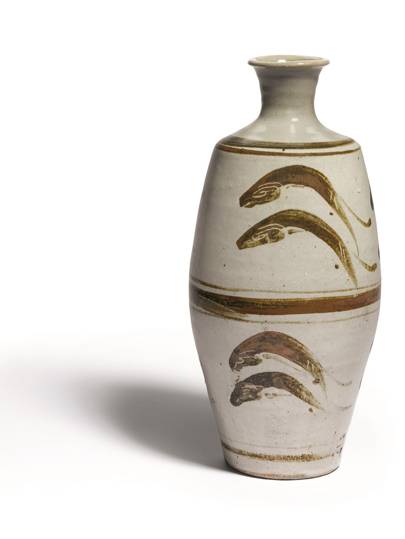 The most important thing about starting any collection – whether it's masterpieces by Monet or Happy Meal toys – is to familiarise yourself with the works that you're looking at. Before you buy anything take the opportunity to see (and I mean really see – and hold in your hands – as photos alone can never do ceramics justice) as much as possible in museums, galleries, auction houses, studios and pop-up fairs and markets. This way you will get a feel for what you like, and as importantly, what you don't like. I would never suggest buying pottery for financial investment alone. Ceramics are things that you have around you in your daily lives, and it's important to pick pieces that appeal to you, otherwise they will be left languishing in a box somewhere.
Buy the best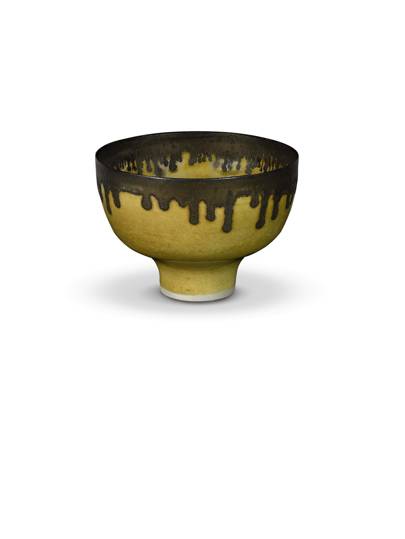 I would always advocate buying the very best that you can afford. This doesn't mean that you need to be stumping up a six-figure sum, and if your budget is only £100 you can still buy very good work by well-known and sought-after makers. Consider focusing your attention on a single work. Rather than spreading your pot of dosh over three or four different pieces, you will be able to afford a more substantial work if you focus on just one. This is the same over time. If you have a set amount that you want to spend over the course of a year, then save up and make that one important purchase. I promise you, you will usually end up loving the piece a lot more.
Condition is key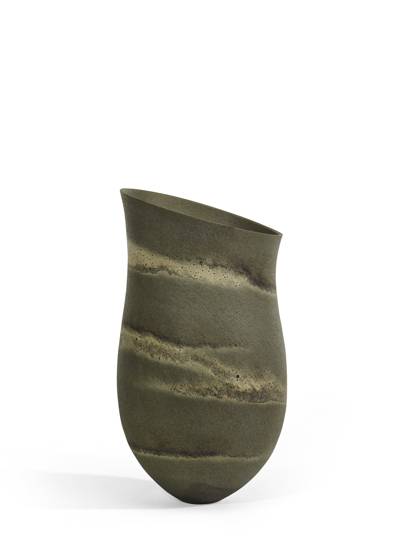 Awareness of condition is paramount when it comes to ceramics. Some will say never buy a restored work, but for a lot of us it's the only chance we may get to own a pot by somebody such as Lucie Rie or Hans Coper, as damage and restoration will always impact price (regardless of how good the restoration is). The important thing is to be aware of it before you buy. If you're buying on the secondary market (so not direct from the maker) always ask questions about the condition and look closely with a torch (I use my iphone torch) – or in some cases a UV light as well, as this will show up any restoration not visible to the naked eye.
All in the mark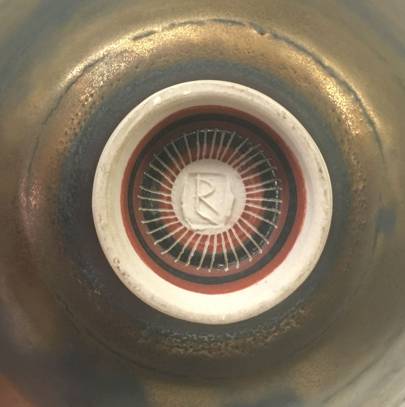 Very few potters will sign with their full name, and instead they tend to use small stamps or insignias. Get to know key marks – such as the St Ives seal, or Lucie Rie's stylish monogram – as this will help you in identifying works and could help you in bagging a bargin at a carboot fair or flea market. Eric Yates-Owen and Robert Fournier's British Studio Potters' Marks is a must-have for any ceramics enthusiast, and gives information on hundreds of different makers.
Be aware of trends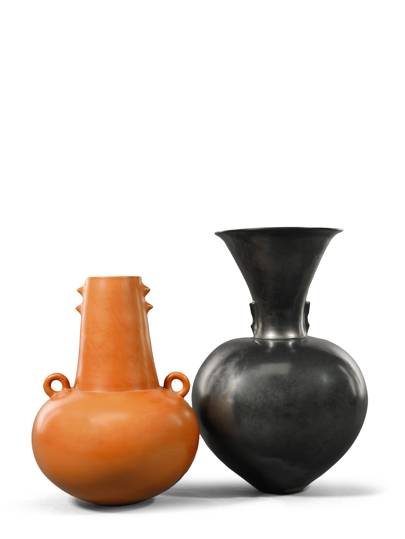 As with all arts there are fashions and trends that will impact prices. If a maker is having a major retrospective, then sometimes prices can really shoot up! But at the same time others will dip as they get overlooked or ignored. Buying a piece by a maker that is a little out of fashion or presently overlooked can often be a great way of obtaining a major work.
The next big thing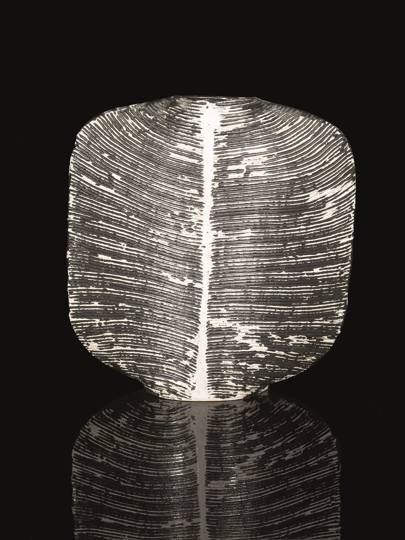 Ceramic fairs and markets are a great way to meet both established makers and new and exciting names. Graduate shows will also allow you to see the work of students fresh out of art school, and pieces are often very attractively priced. I have loved watching potters grow and develop over the years, being taken on by galleries and thinking, often with a slightly smug grin 'I saw them first'.
The fun of the chase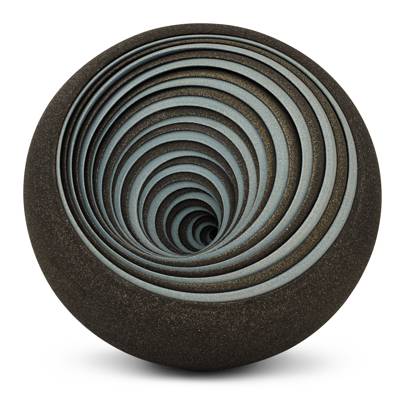 At the end of the day collecting should always bring enjoyment, and you really must love what you buy. With ceramics there is a thrill in getting to know the ins and outs of the mysterious material of clay. As the earth's most basic and accessible substance, it's fascinating to see the different ways in which artists, ceramicists, potters (whatever they call themselves!) use it. Such great breadth really does mean that when it comes to pottery there is something for every collector – and finding what's for you, well that's the fun of it!